The Los Blancos gaffer, Zinedine Zidane has had high accolades for his in-form winger, Gareth Bale in the event of their 3-1 win over Real Sociedad on matchday14, Saturday night.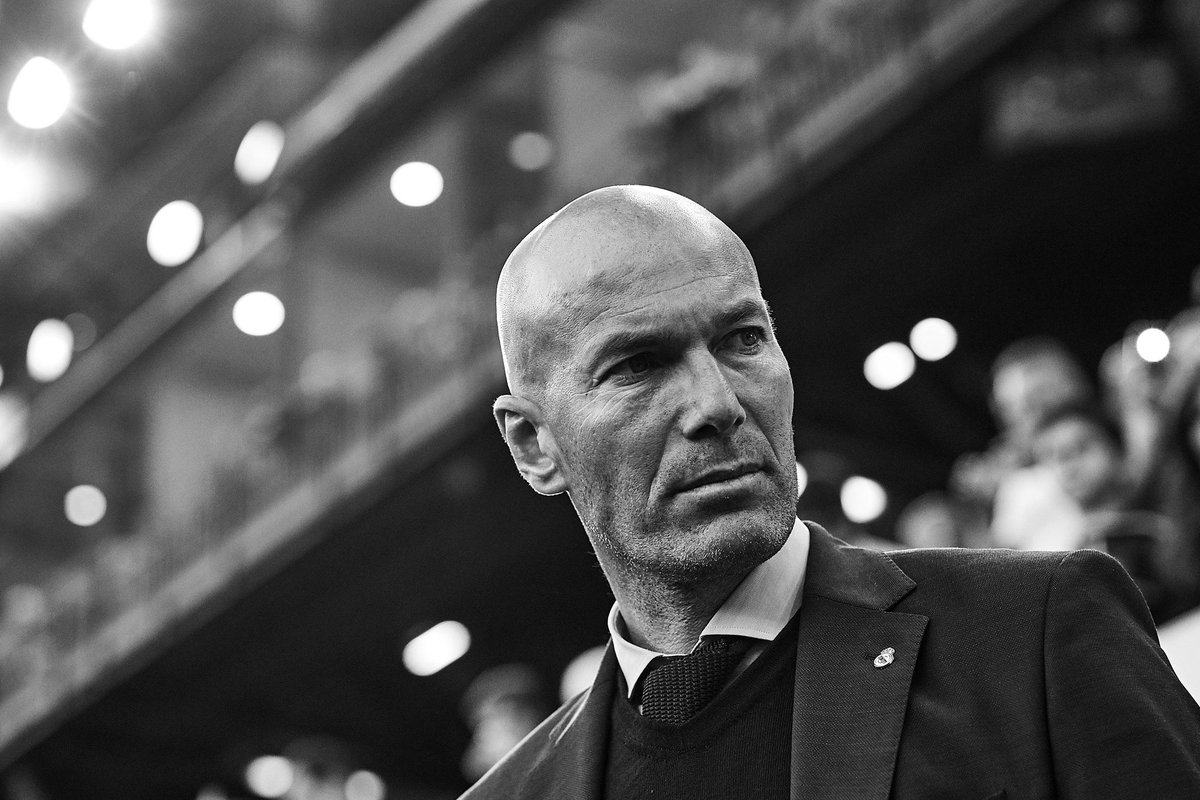 This is coming after the Welsh International and former Tottenham Hotspur sensation had a lethargic form the previous seasons which has caused the Club to reconsider their stand as touching the future of the player in Madrid. But with the recent verve Bale brings to the Madrid squad, he's sure to have more playing time with him having a very cordial relationship Zidane.
"
There is too much noise with Bale" Zidane said "hewants to be here and do as well as he can
, that's why we don't want to talk too much about this. He is integrated into the group and he wants to play well, just like everyone else," Zidane told post-match press conference reporters.
"It's not about whether I understand the boos or not, we need our fans on our side and so does Gareth, just like every other player." Retorted the ex-France international, making his return to the club after the 3-year stint that saw him win 3 champions league title.
"If that happens we can move on from this. We want the fans to applaud him, like they did after the goal."
Zidane was full of praise for the Welsh winger, as he urges the fans to give him the benefit of the doubt to prove his worth and that he is still a big piece in the Los Blancos title chase for this season with a big hinge on his current form.
This is coming after Bale was instrumental to the qualification of Wales for the upcoming Euro 2020 slated to commence in 12 cities in Europe from 12th June and will compass through till 12th of July summer next year.