The premier league is on winter break and once it resumes most teams like Arsenal will like to carry on from where they left off in a developmental sense but Mesut Ozil appears to still be in limbo about what his future at the Emirates will be from now till the end of the season.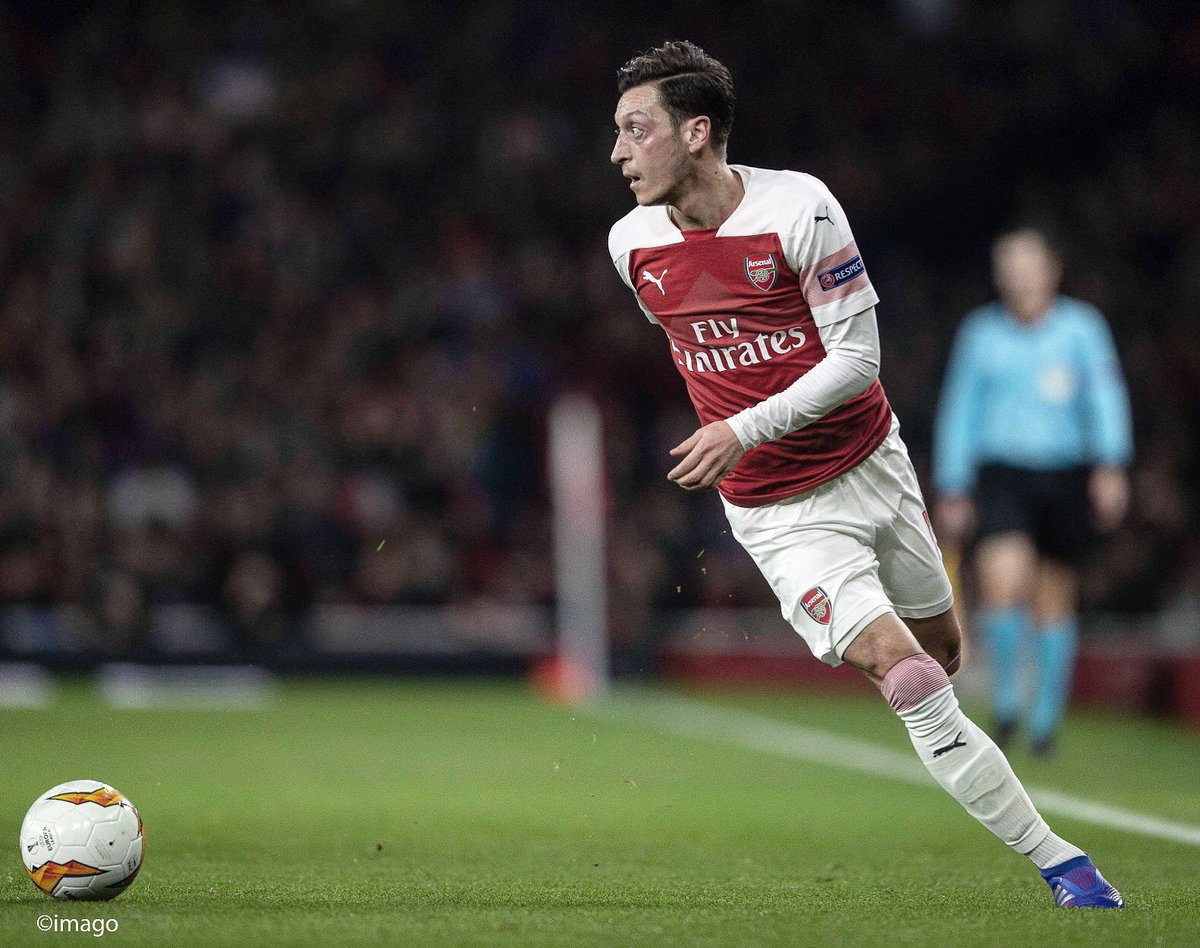 Unlike professional footballers like Gareth Bale who know exactly what and how exactly where they stand with the club they play for and how their staying or going really is just a numbers game involving a lot of money.
Ozil has endured his own similar love-hate relationship
with fans and club superiors yet it happened at a time when the former Germany international was also coincidentally the best player the Gunners had to offer.
The fact that he never ditched them for a better club especially through forcing through a transfer like so man before him have done and just recently Alexis Sanchez, endeared him more to a fanbase tired of watching their best men stab them in the back.
Ozil is a well decorated footballer by today's standards. Having won the Spanish La Liga with Real Madrid and clinched the FIFA World cup, the retired Germany international isn't one of those Gunner players who are constantly agitated that their personal trophy cabinet is as empty as the club's.
This has allowed the attacking midfielder to have a considerable amount of stability over the years in terms of emotions that pushes players to seek for greener pastures elsewhere. The likes of Van Persie and Fabregas quickly comes to mind.
Although Arsenal fans for much of the complaining they have to do about Ozil being lazy plus other things, they have managed to piss him off the same way the German media and its people did.