Real Madrid are already working on playing without their star man Cristiano Ronaldo after almost a decade. The Spanish side is expected to struggle a bit but it would be nice to see how they setup when the season resumes later this month.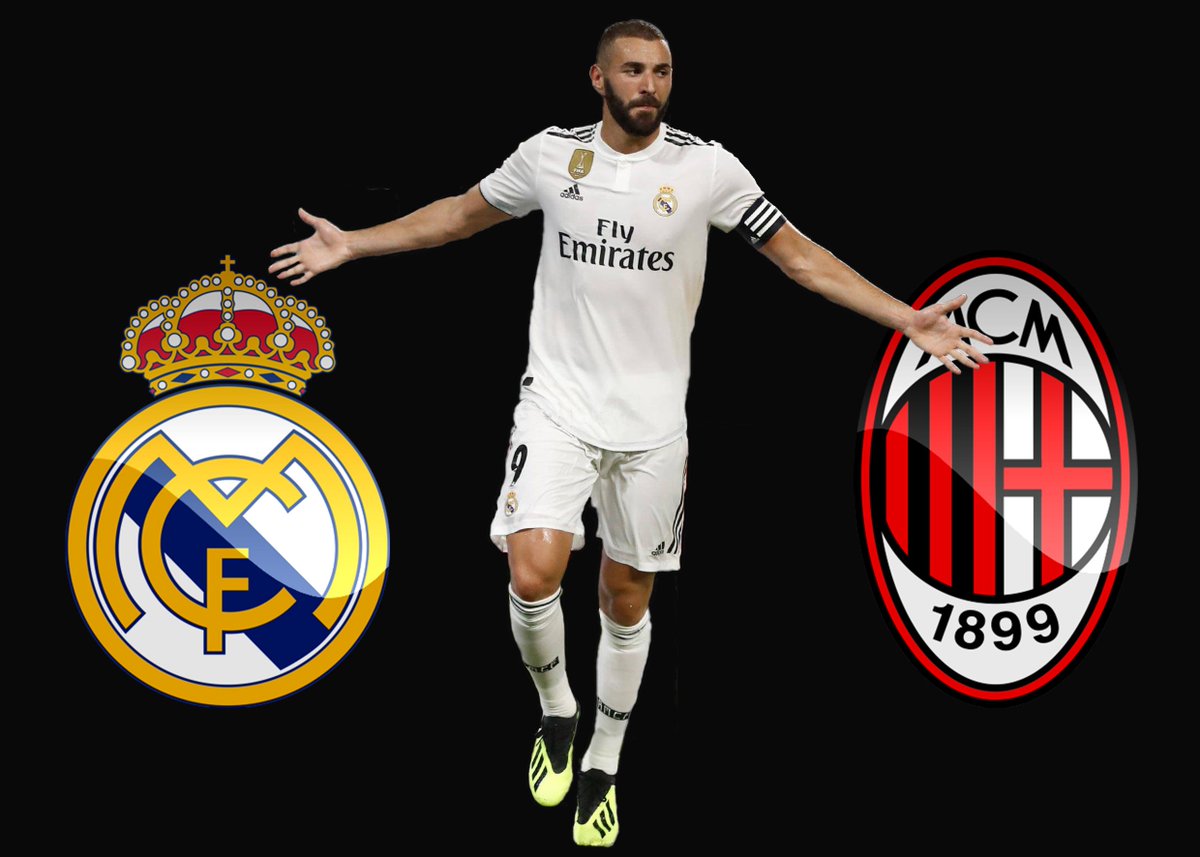 They recently won their third straight Champions League in May. While they were still celebrating Coach Zinedine Zidane quit the team. Bale and Ronaldo made 'heavy' comments but it was Ronaldo that acted on it to leave the club after four Champions League titles and two league titles. He is the leading scorer for the club at 451 goals in 438 games. It would be hard for the club to cope without such a monumental player but Madrid must.
Continue reading

HOW WILL MADRID COPE WITHOUT RONALDO?