The future of Tottenham Hotspur star Gareth Bale continues to remain in huge doubt as the winger is reportedly still trying to assess his future in a bid to make the best decision that would suit him. Bale is currently enjoying his temporary career at Spurs after sealing a deadline-day loan move to the club from Spanish La Liga giants Real Madrid in the summer. The Wales international star became an outcast at the Los Blancos and was no longer trusted to lead the club's attack by manager Zinedine Zidane.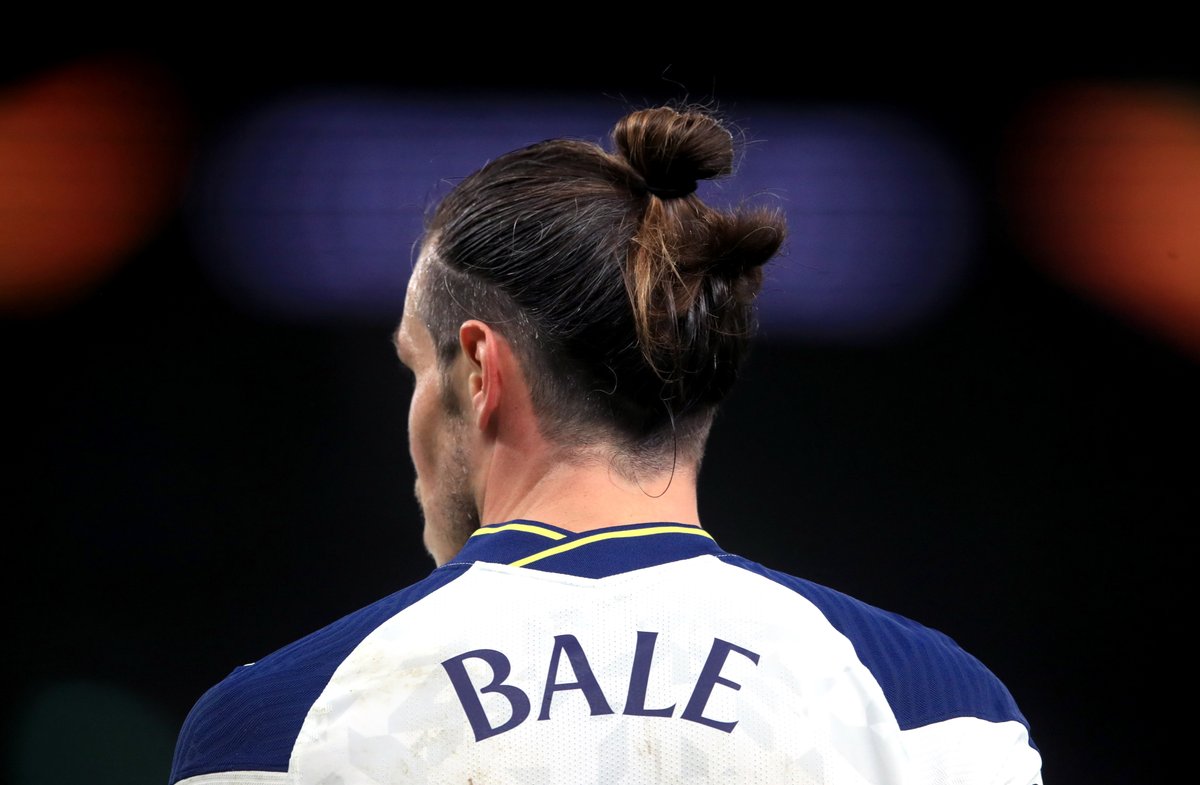 After a couple of controversial moments, some of which saw him and his agent lash out at Madrid for not honoring his contract and not giving him the respect he deserves, he became permanently sidelined out of the first team.
His move to Tottenham in the summer was perceived as a breath of fresh air and after returning to his former club where he moved to Spain from, it all looked like he was going to finally break free from the chains that kept him bound at Madrid. When he arrived at Tottenham, he was said to not be match fit and needed to work towards regaining match fitness before making his debut.
He finally did make his debut under José Mourinho, the man who was responsible for bringing him back to London. After making his debut, he started experiencing shades of the latter days of his Real Madrid career. Mourinho decided against using him for Premier League games and only preferred him for Europa League fixtures. Even though he kept performing brilliantly in Europe, he still felt the need to play in the league games.
However, now that Mourinho has been sacked, Bale could see the need to have a rethink about his future and whether or not he wants to return to Real Madrid when his loan deal expires at the end of this season.