It has been reported from Spain that the question has risen about the situation of Gareth Bale putting Christian Eriksen out of Real Madrid's reach. The squad of Zinedine Zidane is overhauling well and genuinely underway with Bale who is now expected to depart and the team is targeting Christian Eriksen.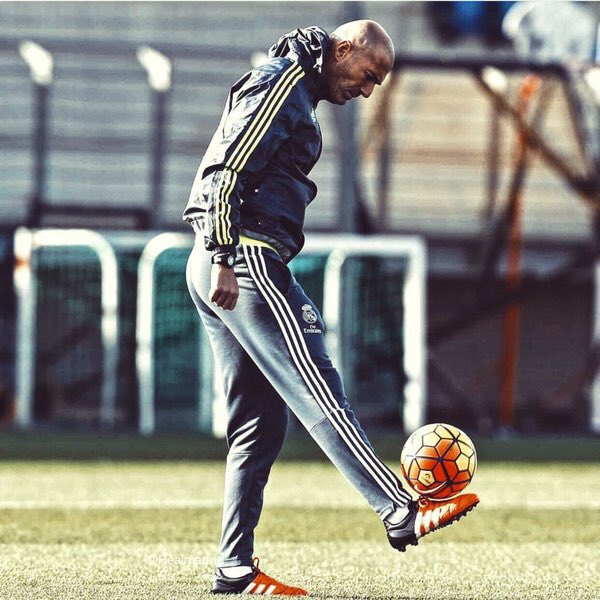 Alvaro Montero, a Spanish journalist, who has been connected with Sky Sports, gained information about the transfer of Real Madrid, along with the scenario in Bernabeu. It has been revealed that Zinedine Zidane does not put his trust on Gareth Bale, and has been looking for Bale to take his feet towards the exit, but after the interview, it has been observed that there have been no real offers, according to Real Madrid. This 29-year-old young champ is originally from Cardiff and has also lifted the trophy four times in the six years he played for Madrid in Champions League, but now his successful career seems to be fading slowly which has resulted in Zinedine Zidane, the boss preparing to throw him out as they have closed in on Eden Hazard who is player of Chelsea and is connected with Tottenham's Christian Eriksen.
Take a look at the situation two-year back, there were plenty of offers. In fact, Jose Mourinho wished to play with Manchester United
. It wasn't behind the curtains that they had a conversation in The United States through The International Champions Challenge Cup, but today it seems like a desert where there's not even
a pinch of offers
for Gareth Bale in Bernabeu Stadium.
Bale's absence was noticed on the field in their final game during this season, he was a sub left unused along with this he wasn't seen in previous squads of the match day. Bale is with Spanish giants making £600,000-a-week.