Real Madrid have decided to retain their youth star Vinicius and Welsh star Gareth Bale, leaving out Neymar from their season plans, as per reports. Paris St Germain kept insisting on the Brazilian forward being added to the deal for Neymar.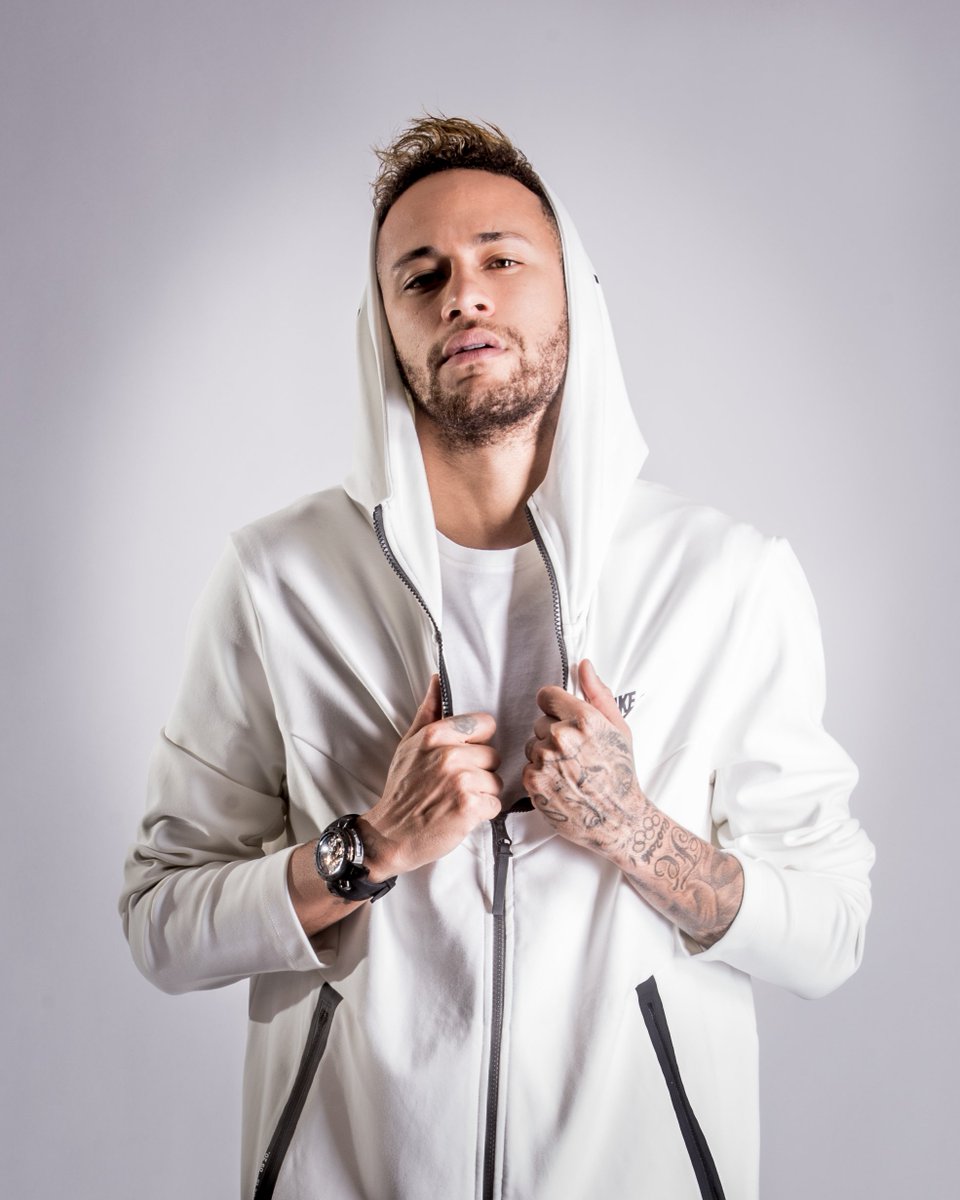 Real Madrid are adamant on a cash only deal but PSG want the 19 year old, and they are not backing down. Madrid are not even considering a loan deal.
PSG on the other hand are content with keeping Neymar all season, and would only sell him if any club meets their demands. With the deadline being Monday, it is increasingly likely that Neymar will stay, even though there is the risk of his tantrums. When Leonardo took over, it seemed the Neymar transfer would happen but PSG's strong stance in negotiation showed otherwise.
With the current situation, Real Madrid have decided to pull the plug on the move of Bale to the Chinese Super League. Coach Zinedine Zidane has agreed to include the 30-year old in the core of his plans for the season, with Bale willing to work with the status quo.
Zidane would have to make enough magic with the current crop of players as it seems already like a tough challenge targeting to win the La Liga title and make the expected exploits in Europe. Bale and Zidane have had several issues in the past but they seem ready to squash any issue so the season goes well.
With attacking contributions from KarimBenzema, Jovic, Eden Hazard, Isco, and the rest, Madrid would be hoping to make the best of the situation.