This summer promises to be the biggest transfer window in history as many of the top clubs are looking to strengthen their teams ahead of next season. The Los Blancos have endured one of their worst seasons in recent years as they are out of the Champions League and Copa Del Rey.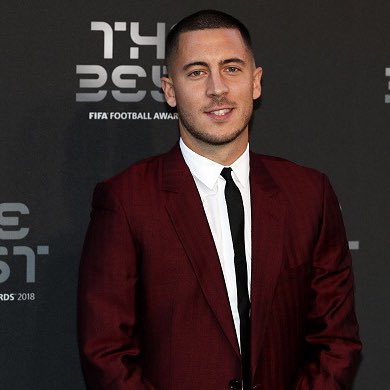 The club failed to replace Cristiano Ronaldo in the summer and are suffering the consequences this season. it is understood that club president Florentino Perez has agreed to loosen the purse strings in what could be a massive transfer window.
Eden Hazard has been linked to the Bernabeu for the past three seasons with the player keen to make a move in the summer. Hazard has always spoken of his fondness for Real Madrid manager Zinedine Zidane and it looks like its only a matter of time for a deal to take place.
Gareth Bale has not been able to have the best seasons at the club suffering one injury or the other in the past two seasons. It is understood that Bale's large wages have prevented him from leaving the club in the summer.
Real Madrid are also being linked with PSG stars Neymar and Kylian Mbappe. Both players caused the Paris club over £400 million in transfer fees and it looks unlikely that a deal would materialize. Perez is a big fan of both players and wants to bring one of them this season.
Mauro Icardi has also been linked by some papers who claims that Real Madrid are trying to take advantage of the current situation between the player and club in Milan. Icardi has a buyout clause this season for £100 million which makes him an attractive prospect.
It remains to be seen if the club would be able to sign one of these players in the summer transfer window. a