Real Madrid regret pulling the plug on last summer transfer of Gareth Bale to Chinese side Jiangsu Suning, per reports in Spain. The La Liga side seemed willing to let the deal fly at first but changed their mind last minute, according to reports.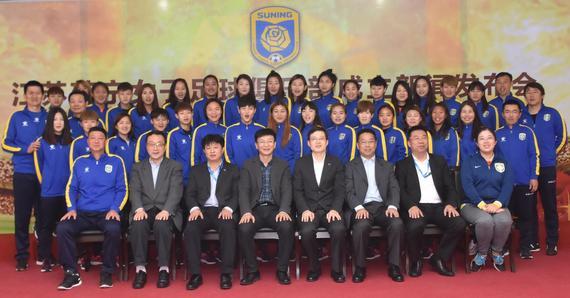 Bale was set to earn a record one million pounds per week from the deal and possibly retire there. Now that window has been closed by the Chinese FA financial regulations to such deals and to encourage homegrown talent.
At Madrid, Bale continues to earn 600,000 pounds a week
, and his deal is not set to lapse until another two seasons. With Madrid willing to get the player off their wage bill, it would be hard to get a club that would buy Bale and pay such wages, even if Madrid agree to chip in. The 30-year old has been off for a season or two, and with younger, talented players, there are so many options for clubs. In hindsight, cancelling that deal has cost Madrid a lot.
Even with the player on the market, there is remotely no one interested except Madrid agree to release him. With the Coronavirus situation and Bale's insistence to remain in Spain until the end of his contract, Madrid have very limited options. There is continuous pressure from the fans to push out Bale and rejig the squad but that would be a very expensive option for Madrid who have charted a new course with regards to their finances for several seasons now.
There was a possibility of moving to the Major League Soccer MLS in America, but a lot of financial compromise would need to be met from all parties. Bale would likely not agree to a pay cut as he has peaked. So, Madrid would need to find a side that can take him and agree to partner in paying his salary for the next two seasons.