Real Madrid manager Carlo Ancelotti has said that he has no issues with the duo of Gareth Bale and Eden Hazard who have played limited roles for him since he was named as the replacement for Frenchman Zinedine Zidane last summer for his second managerial spell at the club. Ancelotti talked about Bale and Hazard in a news conference on Wednesday ahead of the Spanish Copa Del Rey clash with Elche away from home on the following day. He also confirmed that both Eden Hazard and Gareth Bale were fit for the game. On their limited roles, Ancelotti said he chooses the team as manager and that he can't keep everybody happy with playing time including the two aforementioned ex-Premier League stars.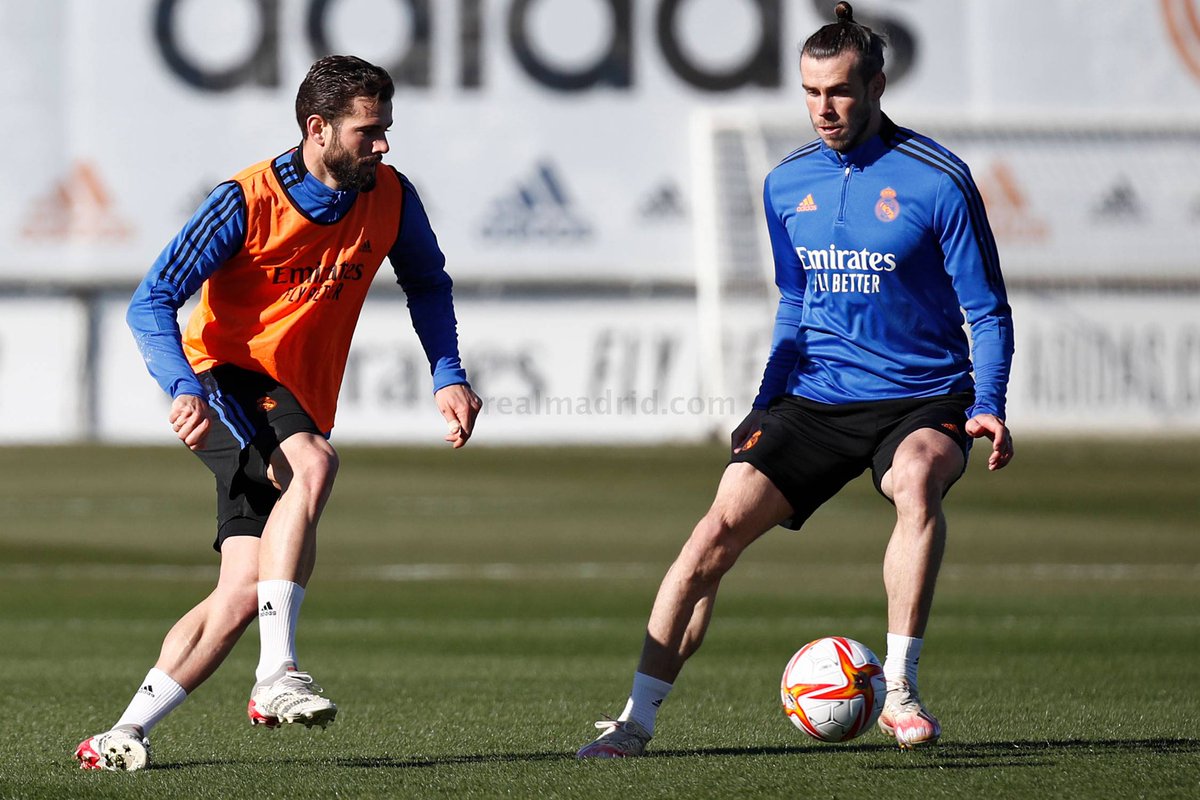 Belgian international Eden Hazard has not played much this season mainly due to the form of younger talents such as Vinicius Junior, Rodrygo Goes and Marco Asensio on the wings. He was an unused substitute in the last three Real Madrid games before the Elche game on Thursday. Those three games include the wins over Barcelona and Athletic Bilbao in the Spanish Super Cup semi-final and Spanish Super Cup final respectively.
Hazard was able to show his quality when he was given the chance off the bench for extra time during the Elche game. Real Madrid and hosts Elche had to play extra time after 90 minutes ended in a goalless draw. Verdu gave Elche the lead in extra time shortly after Madrid left-back Marcelo was dismissed for a professional foul before goals from the substitute duo of Isco and Hazard turned the game around to ensure that Real Madrid sealed their place in the Copa Del Rey quarterfinals via a 2-1 scoreline. Hazard has been linked with a return to the Premier League in recent weeks with Chelsea interested in him. The Belgian still has two-and-a-half years left on his Real Madrid contract.
For Gareth Bale, the Welshman has also been linked with a Premier League return. He was an unused substitute in the Elche game following his return from injury.