Real Madrid forward Gareth Bale may not have a future at the club next season as rumors continue to loom around him. The Welsh winger was deemed surplus to requirements at the Santiago Bernabeu last season by former manager Zinedine Zidane following reports that he had a fall-out with the French manager.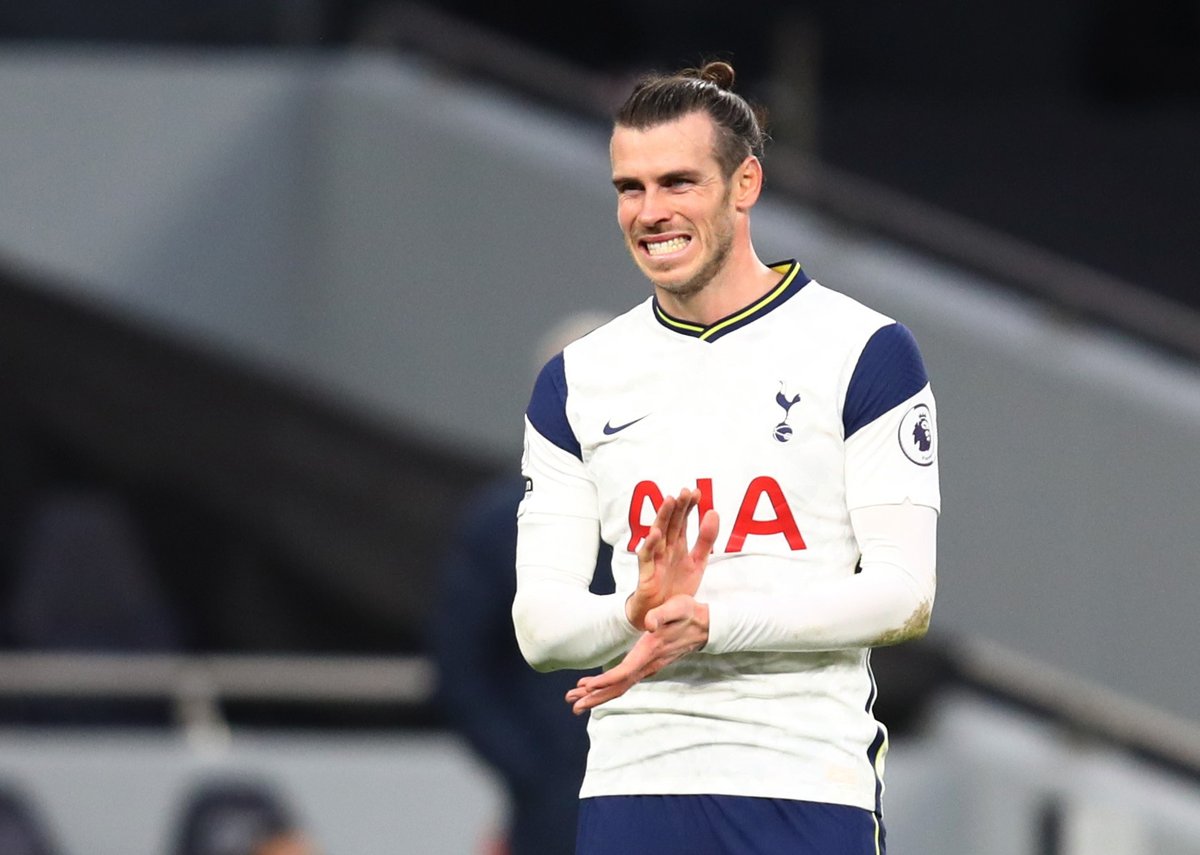 Bale has often said in the past that all he wants to do is to play football, but he has not had that chance to perform for the Galacticos in recent months. Before sealing a loan move to England to join Tottenham Hotspur, Bale was relegated to the substitute's bench and was no longer used by Zidane for reasons best known to him. When asked what the matter was, Zidane said that he was only focused on choosing the set of players he deems fit to play for the club at every point in time and before every single match.
Bale's agent had always had a public spat about the club and has once criticized them for stunting his agent's career development.
Although not a lot of people expected him to, Bale played a significant role during his loan spell at Spurs and had a couple of goal contributions as well. As well as scoring some crucial goals both in the Premier League and in the Europa League, Bale also provided some assists as he proved his doubters wrong who always claimed that he was already finished.
But the big problem now is whether or not he will be playing for Real Madrid next season. Following the departure of Zinedine Zidane, Carlo Ancelotti has returned to the club and has reiterated that he would love to continue his partnership with the player. Bale and Ancelotti worked together at Madrid years ago and he was a spectacular player under the Italian manager.