Real Madrid star Gareth Bale is open to a return to the Premier League, we understand. The former Tottenham Star has fallen down the pecking order at the Bernabeu and since his issues with the coach Zinedine Zidane is yet unresolved, he could exit this summer.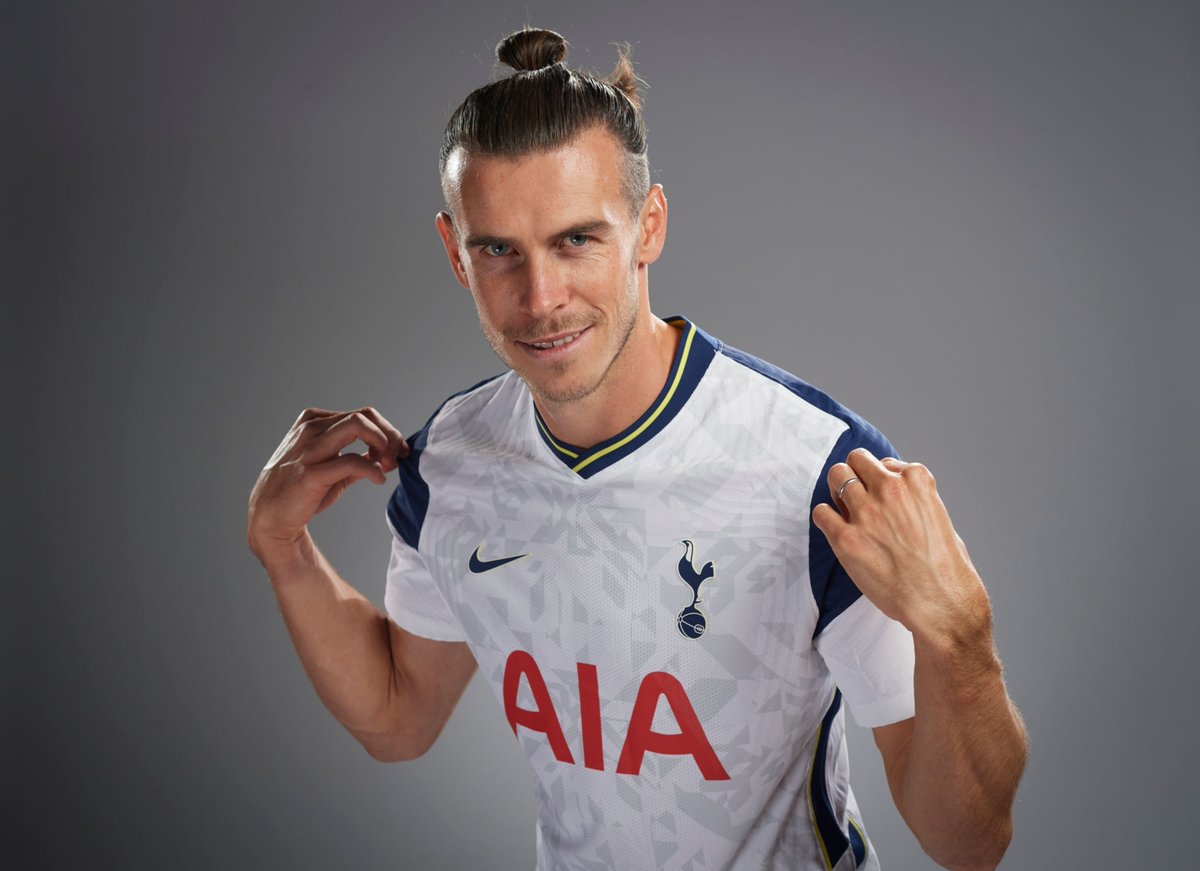 The 31-year old was on his way to China last season before the club blocked the move at the last second. The player told the BBC he is in great shape and open to a move. He says he has always wanted to but it's up to the club.
Bale says he is well appreciated when he joins up
with the Welsh team. He hinted at discomfort at Madrid where he is barely getting opportunities. He played 20 times for the club last summer, with only two after the lockdown. The contract he agreed to in 2016 means the club would keep paying him handsomely for no work until 2022. While Bale can sit and play golf for 24 more months, the player has said if a good offer comes and Real accepts, he is willing to get some action again.
His huge wages, reportedly at over 500,000 pounds per week, would be the stumbling block. He would have to take a massive pay cut for a move to be possible especially if it's former club. For now, it seems the Manchester United ship has sailed but since they could not land Jandon Sancho if Madrid release Bale for free, United wouldn't say no to such an offer even if it comes with heavy salary.
Those are the only two projects likely to attract Bale. Chelsea do not seem to want a winger, same with Liverpool and Manchester City. City are likely waiting for the Lionel Messi's contract to run out, if he doesn't leave this summer, so they can have him for free.
PSG and Bayern will always be an option if Madrid release the player for free. PSG took David Beckham, Dani Alves and Gianluigi Buffon so Bale is an experienced option for a year or two. Bayern have Ivan Perisic and even though they have excellent options in the wings, it's Bale!
Talks of a move to China are being mooted but he would have to leave for free. At some point the club would want to free up cash rather than keep him for the sake of any agenda. This summer is pivotal.