Tottenham Hotspur winger Gareth Bale is nearing full fitness, a piece of news that will come as a huge boost to not just Jose Mourinho, but to the club, as well as the fans. José will be excited at the prospect of finally having a fully fit Bale available for selection as they approach a tough run of fixtures in the coming weeks.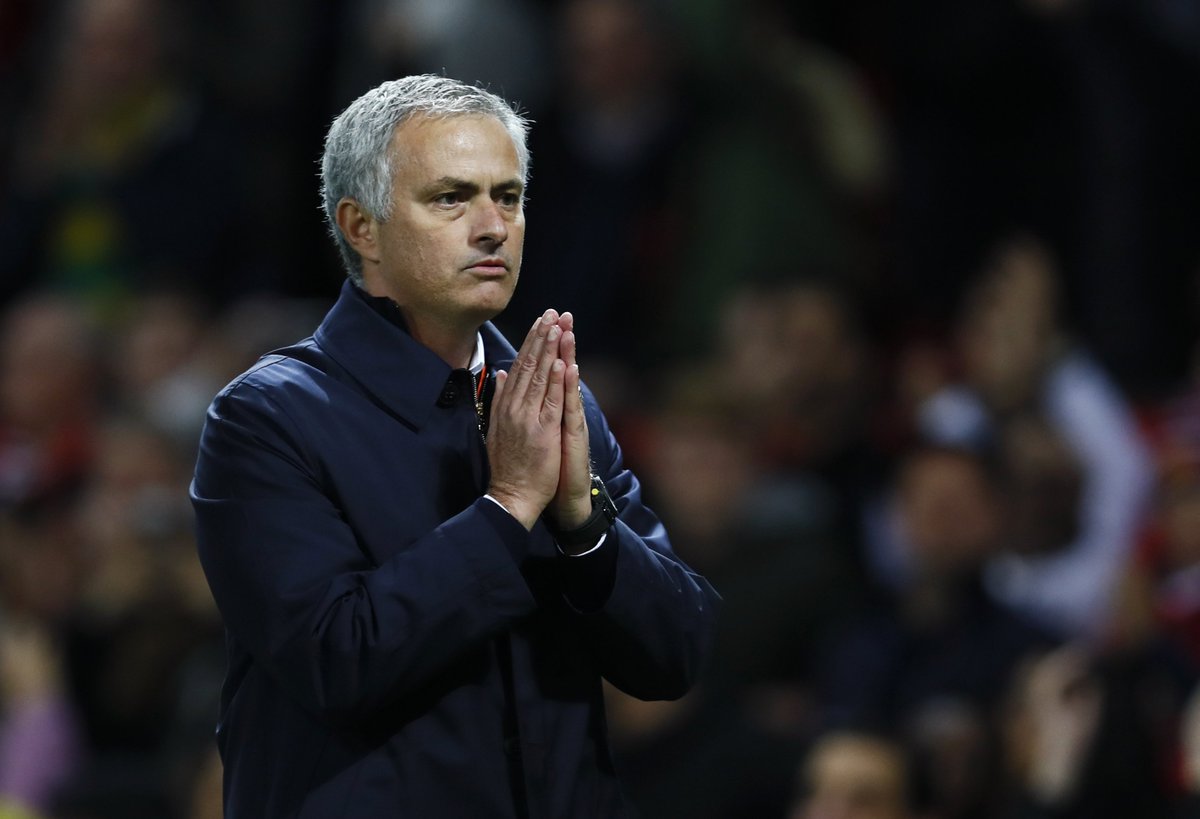 The Wales forward only rejoined the London club on loan having signed from Spanish club Real Madrid but hasn't featured in many actions for his boyhood club since then. Since the West Ham game that ended in a 3-3 draw in which he came on as a substitute, Bale has managed just six appearances for Spurs.
He will be raring to go starting from this weekend when the Lilywhites return to action this weekend. The Champions League winner had fitness issues before completing his loan switch to the English club and fans are still waiting till when he hits full fitness and hopefully, a commendable form to compliment it.
Bale has had to manage two appearances (from the bench) in the Premier League before being included in the starting eleven away at West Brom their last time out. However, he has featured in more action for Spurs in the Europa League.
In three games he has appeared in the Europa League, he has played a total of 185 minutes, and has always gotten replaced before or just over the 60th-minute mark.
Robert Page, Bale's national team caretaker manager has disclosed that the 31-year-old is in great shape, something that would sound as good music to the ears of his club boss José Mourinho.
Tottenham Hotspur are currently second in the Premier League table after eight games, and next run of fixtures could determine how their season turns out.
Their next Premier League encounter is a home match against Pep Guardiola's Manchester City.