Gareth Bale has geared up to re-evaluate his future after Zinedine Zidane has returned to Bernabeu, with Real Madrid. He was not being favored under the management of Santiago Solari at the Spanish capital. Thus, the departure in summer seemed inevitable as Bale struggled to earn a place in the starting XI of Los Blancos.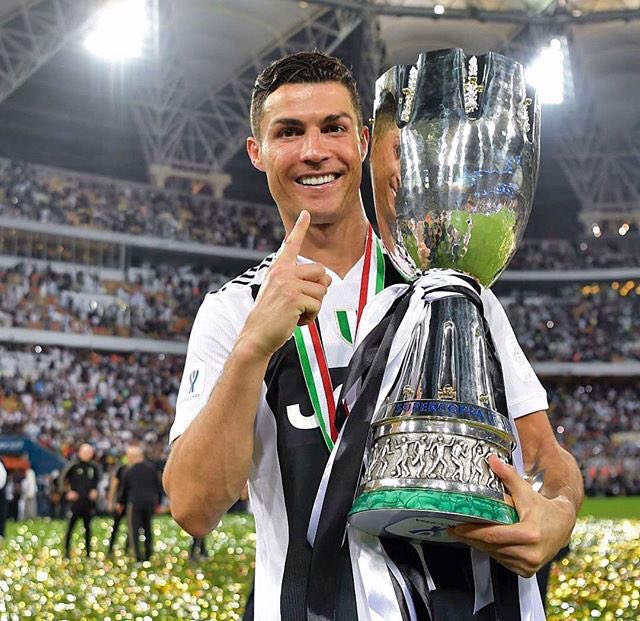 Nevertheless, the arrival of Zidane will embark a new chapter in this messed up season for Real Madrid. The relationship that Gareth Bale shares with Zidane has deteriorated in the previous spell of the Frenchman when he had the manager of Los Blancos and it concluded with the triumph in the Champions League's last season.
Gareth preferred playing in a certain manner while Zidane in another. Thus, it turned out to be worse with time said, Barnett. He also said that if you allow Gareth to play exactly the way he prefers, he can reach the level of Cristiano Ronaldo since he has great talent.
He goes on to say that Gareth is a strong player and also quite strong-willed. He doesn't really bother about what the press has to say and mockery doesn't worry him. If you take a look at his records, you will be able to see the way he has played and how he won.
The children of the people who are criticizing him are going to see the goals and the manner in which he scored them. They will notice that he is a wonderful player. Gareth Bale is a calm man and has been criticized for some wrong-doings for instance not wanting to leave before one o'clock in the morning. He follows a regime and is a professional. He is known to maintain a friendly relationship with everyone. Gareth Bale loves his Madrid life and has been happy with it.