Gareth Bale is slowly earning the full trust of manager José Mourinho as the Portuguese boss is doing well to blend the winger into the starting XI mix. Bale has been battling with several injuries and Mourinho has in the past often decided to start the Welshman on the bench whenever he returns to fitness.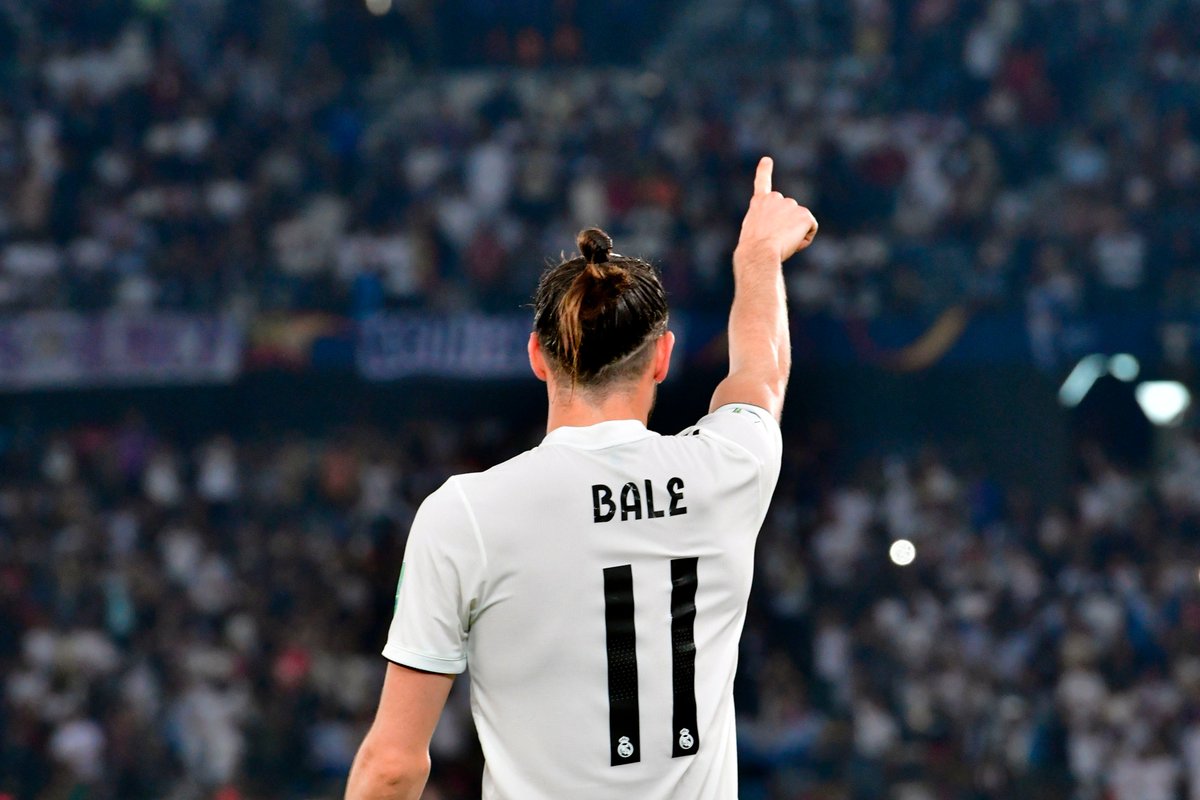 The boss's decision to take his time before integrating the Welsh wizard into the team is working out perfectly for the whole team as the attacker is becoming more fit to start games on the pitch rather than from the bench where he has always started from.
In Tottenham's upsetting loss against West Ham in the Premier League some weeks ago, Bale started once again from the bench but was called into action later in the match. His introduction was however not what was expected as his team slipped and bequeathed their lead and eventually lost the game.
The aftermath of the match stained Bale's confidence and fans lashed at both him and Mourinho for his lackluster performance as it was far from his best. In their most recent game against Stoke City in the Carabao Cup though, the Wales forward impressed and even scored a well-deserved goal in the process.
The game was also the perfect chance for him to impress his boss and stake a claim to be given a more starting role, and he grabbed the opportunity with both hands.
Steven Bergwijn, the player who Bale must battle for a starting spot has been impressive this season. The young winger is functional both going forward and when he tracks back. He chases down opponents, wins balls, and makes forward movements just as Mourinho likes it. This is why it is hard for Bale to become a regular starter.