Gareth Bale is reportedly keen on staying in Spanish football at the end of his spell at Real Madrid. This is is according to the report from popular Spanish TV station El Chiringuito TV. Welshman Bale has a few months left on his contract at Real Madrid and he will leave the club when his contract expires this summer.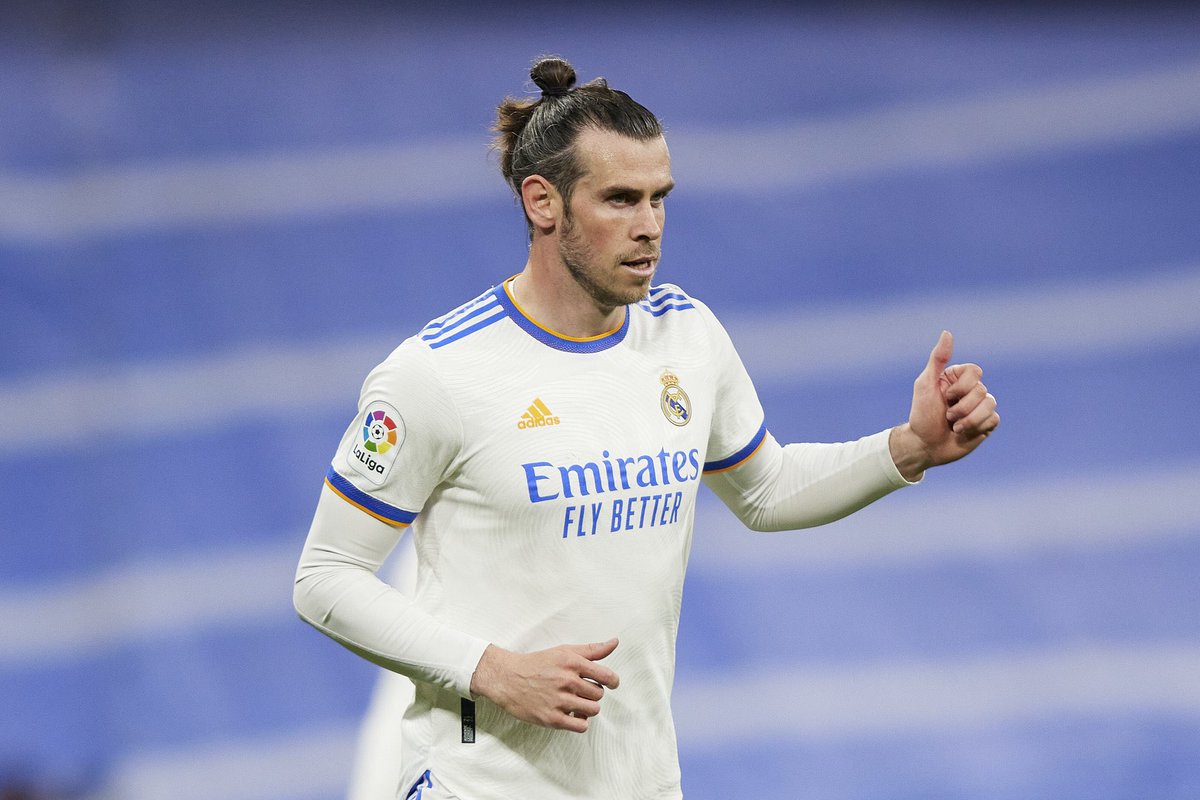 Real Madrid made Gareth Bale the most expensive player when they signed him from Premier League outfit Tottenham Hotspur in the summer of 2013. The 13-time European champions paid around €100m to secure his signature. Gareth Bale was a key player for Real Madrid in one of themost successful eras at the club. The Welsh internationalwas anintegral part of the Real Madrid squad that won four Champions League titles in five seasons.
In his first season at Real Madrid, Bale helped his new club win the La Decima in the Champions League. He scored in extra time as Real Madrid beat city rivals Atletico Madrid 4-1 after extra time during the 2014 final on the way to a 10th Champions League title. Baleprovided an assist for the opening goal of the 2016 Champions League final clash with city rivals Atletico Madrid as the two teams played out a 1-1 draw at the end of extra time before Real Madrid won on penalties to add another Champions League title to their trophy cabinet. Bale then played thefinal 13 minutes as Real Madrid thrash 10-man Juventus 4-1 to win a third Champions League title in four seasons and two successive Champions League titles. Gareth Bale and his Real Madrid teammates made history by becoming the first team to win and retain the Champions League title.
Gareth Bale played his best game for Real Madrid when he scored twice to lead his team to a 3-1 win over Liverpool during the 2018 Champions League final. He helped Real Madrid to win a third straight Champions League title and a fourth Champions League title in five seasons.
Bale has been on the fringes of the Real Madrid XI in the past few seasons. He spent last season on loan at Tottenham Hotspur. He has made just five league appearances and two Champions League appearances at Real Madrid this season.