The match that Real Madrid faces this weekend against Rayo Vallecano might see the Welsh forward playing but there is some doubt regarding his form. That is because Bale has been facing ankle injury concerns. The head coach of Blancos, Santiago Solari has not ruled out the forward's participation in the match but there are concerns regarding his health.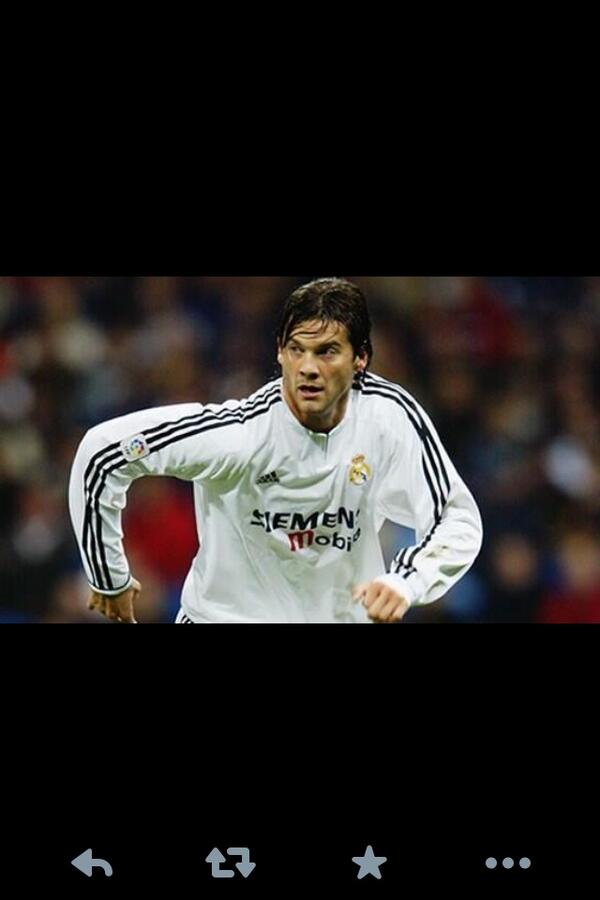 There had been a match midweek between Real Madrid and CSKA Moscow whereby the former suffered a loss with a score of 3-0; Bale was introduced as a half-time substitute in the game. The setback in his fitness levels came back after that.
He missed out on training session on Friday and though that has not ruled him out of the game, he might be kept on the sidelines in the game against Rayo
. Solaris stated that he had to assess his fitness level and play accordingly. Bale has been able to score seven goals in the total of 20 appearances that he has made for Los Blancos this game season. He was instrumental
in helping Real Madrid
win against Huesca; the effort he put in also brought an end to a drought of 100 days without having scored a goal.
After that, he seems to be forced to have another rest period and Solaris would have to wait to see the Welshman get back to peak form. The time that he has been with Madrid the periods of fitness struggles have been frequent for him. It has also sparked discussions regarding his moving elsewhere. Real has stuck it out with him but they hope to see him in fitness form for the rest of the coming year so that they can salvage what is left of the 2018-19 campaign after the club has had a rocky start.