Real Madrid are already working on playing without their star man Cristiano Ronaldo after almost a decade. The Spanish side is expected to struggle a bit but it would be nice to see how they setup when the season resumes later this month.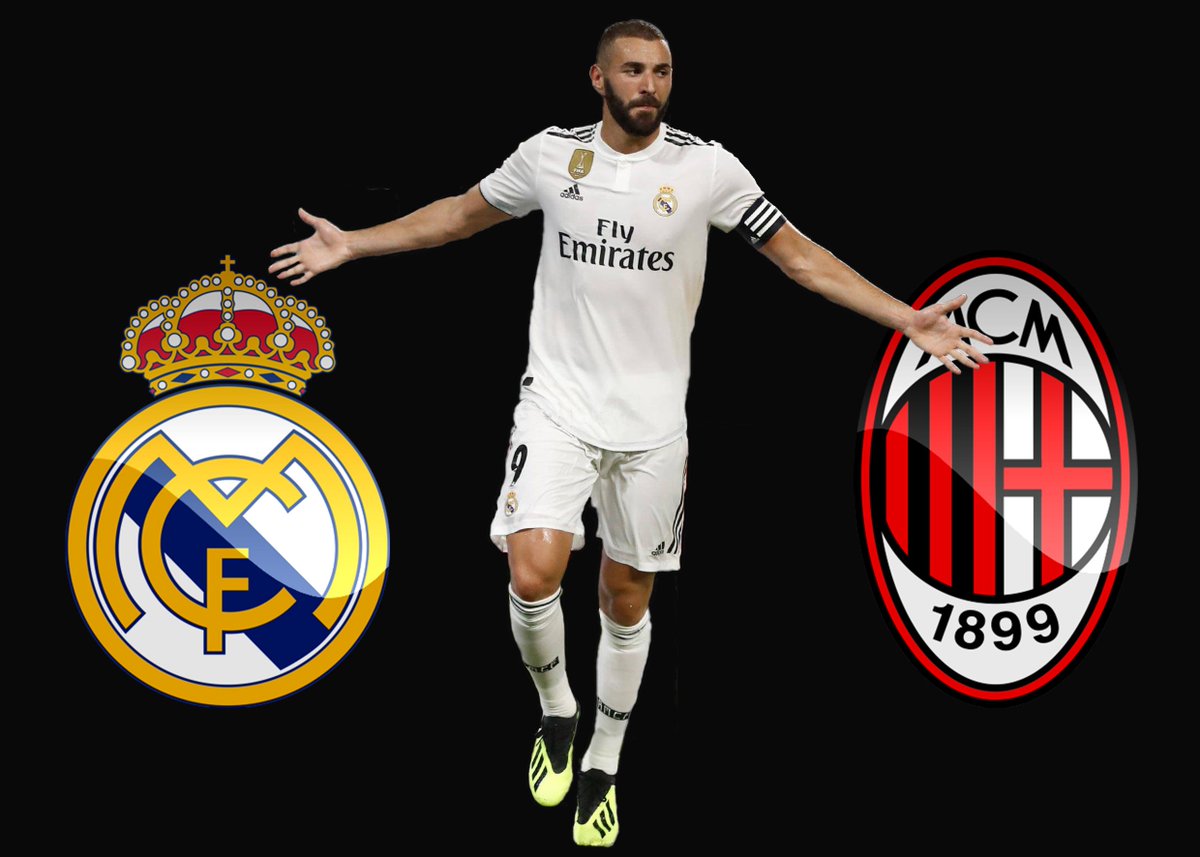 They recently won their third straight Champions League in May. While they were still celebrating Coach Zinedine Zidane quit the team. Bale and Ronaldo made 'heavy' comments but it was Ronaldo that acted on it to leave the club after four Champions League titles and two league titles. He is the leading scorer for the club at 451 goals in 438 games. It would be hard for the club to cope without such a monumental player but Madrid must.
Madrid lined up against Manchester United in Hard Rock Stadium, Miami on Tuesday. Bale made a slow start to his ascension as the new star of the team. Bale played the right wing, KarimBenzema played in the central role while startletVinicus Junior played on the left. While it is a pre-season game, the attack did little to show what they have in stock ahead of the new season.
Vinicius took some shine with his introduction while Bale could only muster one real effort, coming from the right wing before sending his left footed shot wide of the keeper. New manager Lopetegui was relaxed as he watched for a few pointers. There are doubts to his technical abilities as a manager in a club like Madrid, but Zidane faced those doubts head-on to be one of the most decorated coaches of all-time.
Had Ronaldo remained past this summer, it would have eased the side to overcome Zidane's shock exit. However, with both personalities exiting the Madrid locker-room at almost the same time, the team would feel the impact. For now, KylianMbappe, Eden Hazard and Neymar are not coming so the core of the Madrid team of recent seasons would be left to wriggle through.