Cristiano Ronaldo, Lionel Messi, and Gareth Bale secured their sport in 30-man shortlist as nominations are revealed for Ballon d'Or. Real Madrid ace Gareth Bale will go head-to-head with former teammate Cristiano Ronaldo as the shortlist for the 2018 Ballon d'Or is announced. FIFA releases the full 30-man shortlist throughout Monday with five stars revealed at one time and Welshman Bale was among the first batch. Sergio Aguero, Liverpool goalkeeper Alisson, Madrid striker Karim Benzema and Paris Saint-Germain forward Edinson Cavani completed the first five.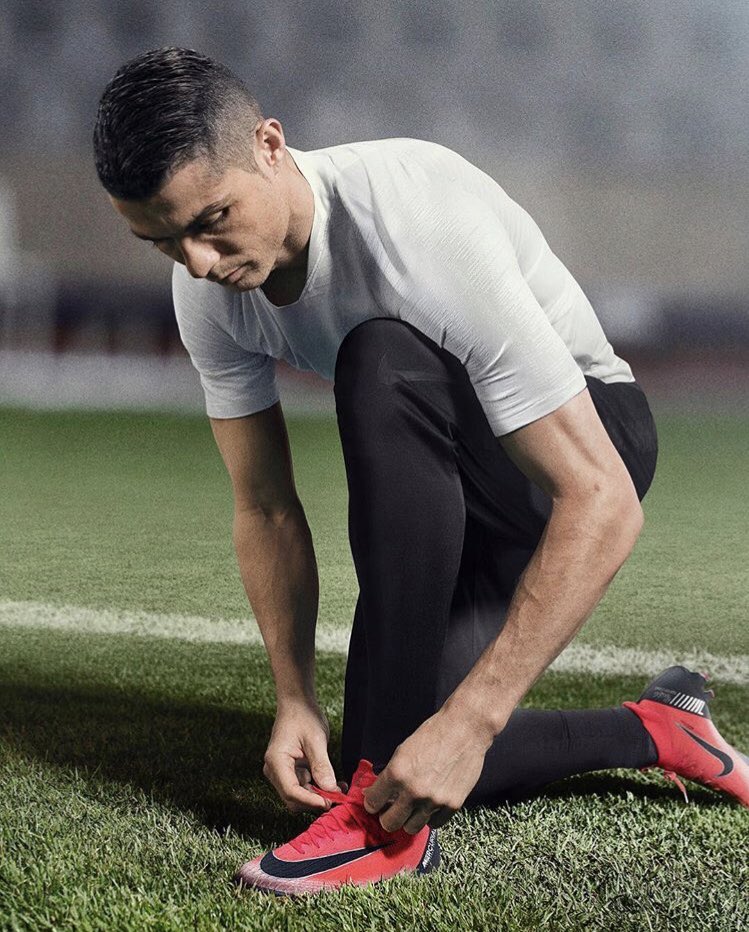 Names are released in alphabetical order, but Cristiano Ronaldo formed part of the second wave and he was the stand-out name in a group that also contained Thibaut Courtois and Kevin De Bruyne. Liverpool's stellar campaign last season saw further recognition as Brazilian striker Roberto Firmino earned a spot in the second release with Atletico Madrid defender Diego Godin completing the first 10 names.
The award has been dominated by Messi and Ronaldo since 2008, each scoring five awards,
but with Luka Modric's impressive season, seeing him sweep the recent prizes; he is threatening to break up the duopoly. The Ballon d'Or is considered the greatest personal accolade a player can achieve and this year's awards ceremony will take place in Paris on December 3. Kylian Mbappe, who hit four goals in 13 minutes on Sunday in the run over Lyon,
remains in the hunt
for the award after his season with a World Cup winners' medal with France.
Bale is now the main man at Real following Ronaldo's summer switch to Juventus and he will hope he has done enough for his first Ballon d'Or, even if the competition from the Portuguese remains stronger than ever. The Welshman is enduring a tough start to the campaign under new boss Julen Lopetegui but made the difference in Kiev when it mattered most against Liverpool to secure a third straight Champions League title in May.