https://pbs.twimg.com/media/E-h6NaXWYAAZ4eQ.jpg
Racism is undoubtedly one of the diseases that have been plaguing humanity for several decades and sadly, it is still existing even today. Not only in sport, but there are also people who, even in the real world show and express acts of racism in several disgusting and unacceptable ways. Football is one of the biggest sports in the world and of course, it also has to battle with, and tackle the racism problem. There have been several cases of racism chants and other forms directed at football players from fans (both own and rival fans) and while there are moves to curb it, unfortunately, it still prevails and it keeps affecting the beautiful game as well as other sports.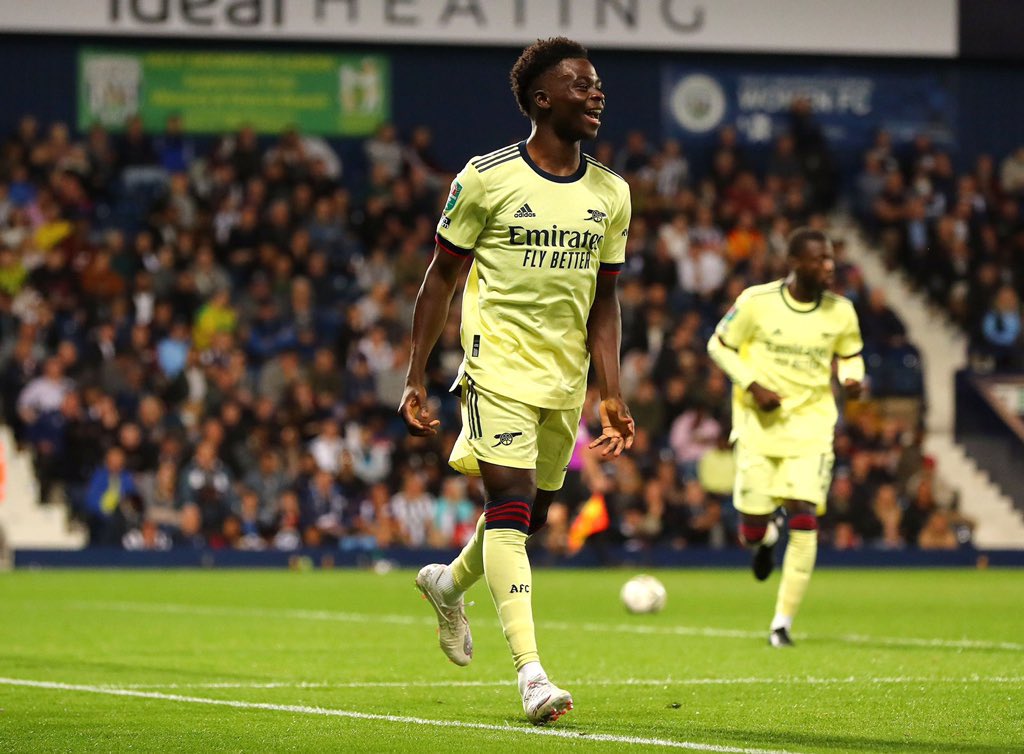 One of the most recent cases of racism was the one that happened to three players of the England national team. Arsenal star Bukayo Saka and Manchester United duo Marcus Rashford and Jadon Sancho were all attacked with racist abuses by fans after they missed their kicks of the penalty shootout that saw them lose the UEFA Euros final against Italy some weeks ago. Even after then, there have been some other notable cases and some other E gland players also experienced the same thing in their recent World Cup Qualifying game against Hungary.
Captain of the Wales national team, Gareth Bale has said that as the captain of the team, he would gladly support his fellow players if they ever suffered any racist abuse while on the pitch. The Real Madrid winger also added that he would also be willing to go as far as joining the supposed affected players in walking off the pitch if they insist that it's what they want to do.
Bale finished by stating that playing football is important and that he loves doing it but the mental well-being of his teammates is bigger than them playing while being abused.